Ordering your granite countertop has never been easier. Follow guidelines below and have your counter installed within 5-7 business days of placing the order.
Step 1
Getting a quote – Bring us a drawing or send it via email or fax it to 847-748-1111 or schedule a FREE ESTIMATE.
Step 2
Placing an order – You should select colors and edges.
Step 3
The final price – Your final estimate will be based on our field measurements.
Step 4
Installation – Your home value could increase by twice your project cost. Within 5-7 business days from date of confirmation of your project.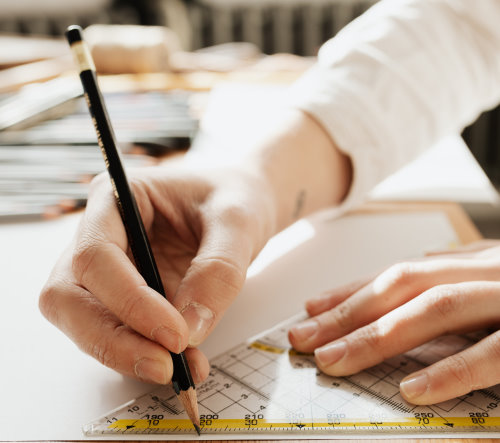 Getting a quote
Come in for a visit to our show room in Des Plaines. Bring along samples of your tile, wall color sample and any other interior pieces that will help you select the stone for your home. Also come with a layout (or just a simple drawing with measurements). During your visit to our showroom we will show you our vast selection of granite, marble, and other natural stone.
Email with measurements of your project
Stone ID (if known)
Edge (if known)
Personal information including job address and contact information.
* All estimates are based on the drawing provided by our costumer to us
Placing an Order
To place an order with GPQ, we require:
Cabinets need to be installed. The sink or its paper template needs to be provide to GPQ location so that we may take it back to the shop and use it for sink cutout.
We remove extending countertops and disconnection from water of extra costs.
You can give us a call to schedule a measurement. Our installers will provide you with any technical information and will work with you to make sure all the specs and technical details are taken care of. At the end of measurement we require a 50% deposit based on the estimated price. We accept credit cards, cash, certified check or personal check. If you will pay credit card we are going to charge additional 2.75%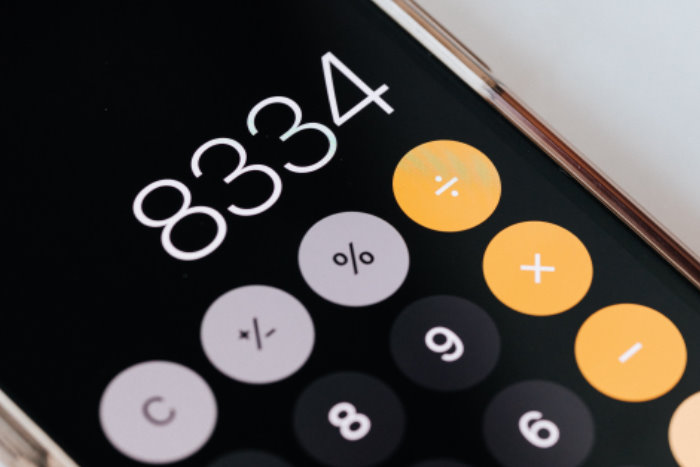 The final price
The final price will be calculated based on the measurements taken on the jobsite. We will also verify the stone and the edge selected. If the stone's color pattern or grain is not consistent, we recommend that you come down to our warehouse facility so that you can select the slabs which will be used for your project. At this point we need your "OK" to fabricate the counter. It usually takes us 3 business days to fabricate and install the project after the final price is confirmed.
Installation
The last and final step is the Installation. Please ensure that all countertops are clean of all appliances if we are doing the removal of existing countertops. If not, then existing countertops need to be taken off before the arrival of our crew. Access to the room where granite is to be installed is clear of any furniture or delicate items which could be damaged. We will install the countertop and seam it if necessary. Last, we will drill the faucet holes and attach the sink. Before we finish the job we require the final 50% payment.