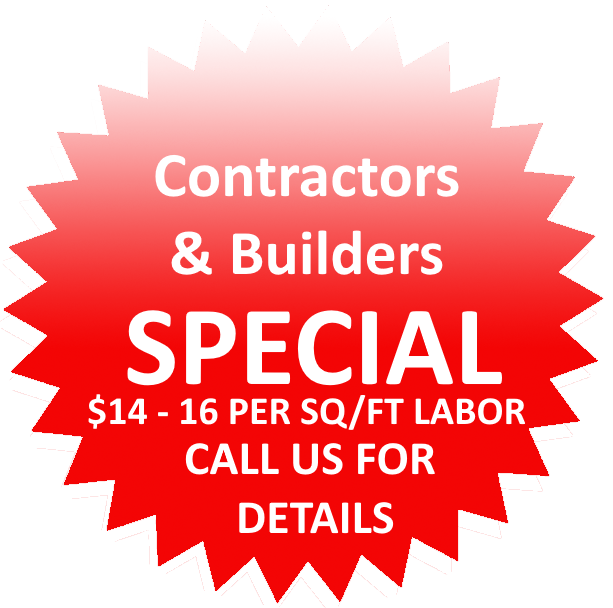 Fabrication, Installation
All Stones
Residential & Commercial
HOLIDAY SEASON
SUPER SPECIAL
$35.99 sq ft
For projects minimum 50 sq ft – included colors Carrara White, Crystal White, Pure White
Describe your needs and we will provide you with an accurate estimate for your project. Use our web estimate form or download pdf form and send to us by email or bring to our office. Our managers will be happy to help you and answer any question you have.
Learn about our latest counter top specials and promotions. We will meet or beat any competitor's prices. Check out our promotion page, call us or visit our location to learn more about latest promotion and get best price.
Every week we complete multiple countertop projects. We have fully dedicated professional installers to deliver and install any type of counter tops at your home or business location. Contact us for more details about promotions.
ESTIMATE YOUR PROJECT FOR FREE
Check out our Projects
Residential and commercial granite and marble projects include counter tops, table tops, bathroom vanities, wall and floor tiles. Thousands of satisfied customers over the years is the greatest proof of our ability to deliver.
Kitchen Countertops
We will help you measure, plan and install kitchen counter tops that we fabricate in house. 
Bathroom Vanity Tops
Customize vanity tops in colors and styles that will make every bathroom countertop project look great and complement your bath style.
Commercial
Granite dividers, table and counter tops, quartz walls, marble columns. With flexibility our workshop offers we will plan and fabricate custom things in house.